Sunday, March 22, 2009
Radiohead frontman Thom Yorke meditates in the stand as he swims and relaxes on Ipanema beach in Rio de Janeiro, Brazil on Thursday (March 19).
so majestic
Lance Bass reminds us that he is hotter than Timberlake.
Well not much as reminds us, as dates people who post vacation pictures on Facebook for the world to see.(Thanks, btw!) Anyway, Mr. Bass is shirtless and suddenly has a body, so what the hell! In breaking news to accompany these photos, Lance Bass has moved onto this Brazilian Model/Screenwriter/Speedo Lover named Gustavo Marzolla. And in other breaking news, Lance hangs out with hot, shirtless guys on a 24/7 basis.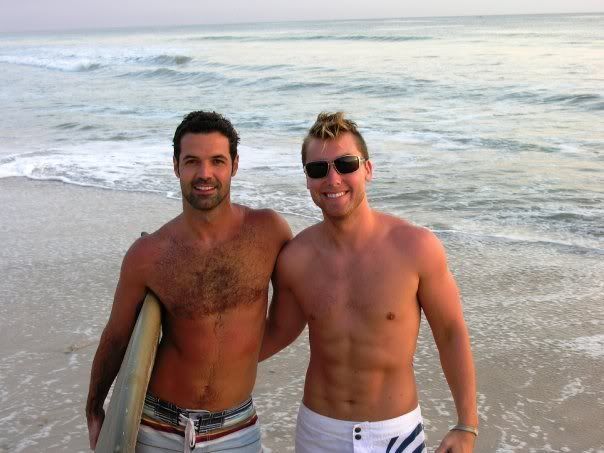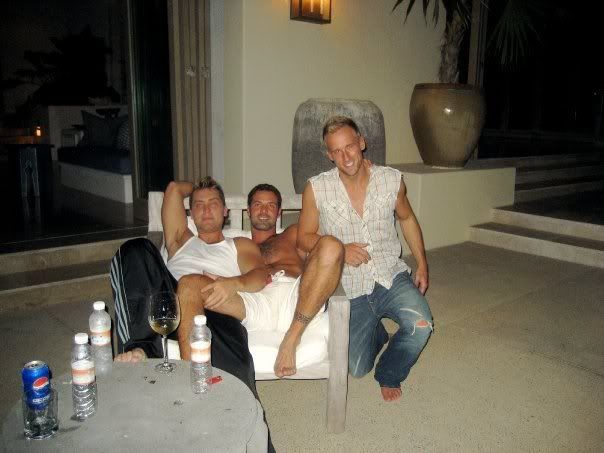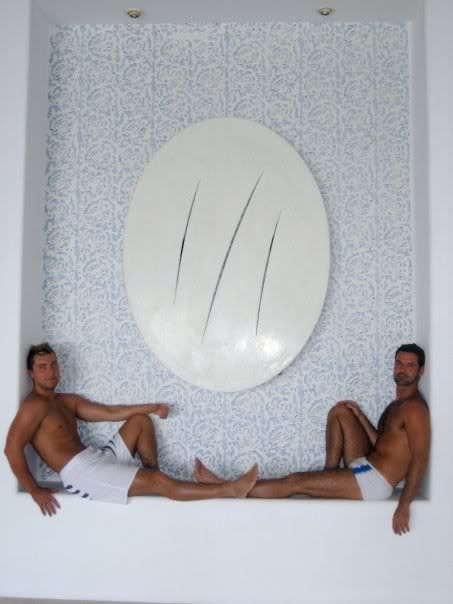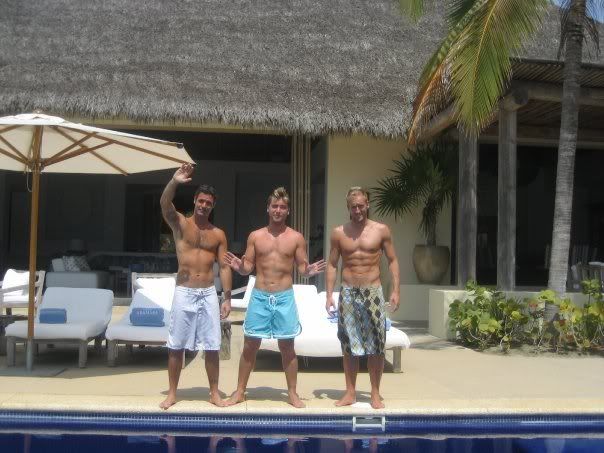 source